Don't rent, Buy.
Own Your Brand.
At May Marketing Group we believe that you should always be the one holding the reins of your brand. We're just here to help you make your brand as successful as possible.
Our team of in-house designers and marketing experts work hard to make sure you have a great website that is on-brand, user-centric and works behind the scenes to provide you with meaningful data that drives your business forward.
Mobile and tablet traffic is at an all-time high and search engines are rewarding brands and companies that have responsive websites. Responsive web design ensures that websites display correctly on every device. This provides a fluid, intuitive user experience regardless of screen size. This best practice not only helps ensure that each website user has access to the same information and online tools, it also facilitates the commercial and brand awareness goals of a website. A website with responsive design from May Marketing Group can be depended on to function reliably, so that no user is ever left out of what your organization has to offer.
94% of first impressions regarding your business are related to the design of your site.
Every day more and more people are searching for businesses and services online. It takes close to 50 milliseconds (0.05 seconds) for one of those people  to form an opinion about your website. When they see your website for the first time it makes a lasting impact on how they perceive your entire business. Always put your best foot forward.
Users spend 88% more time on websites with integrated videos over those without.
When building and optimizing your website don't overlook the integration of videos for audience impact. Analytics show that users spend more time on pages with videos than those without. They not only make your site more visually appealing but also get your audience to engage with your brand.
34% of consumers are more likely to make an unplanned purchase after receiving personalized content.
Often the design of your website makes your first impression and your content helps set the tone for your brand. Creating content tailored to your audience helps them identify with your brand while making them more likely to make a purchase. Even if they were not initially planning on it. Valuable, tailored content can help you generate more conversions for your business.
IMPROVE TRAFFIC BY IMPROVING DESIGN
Though responsive web design is not a new standard, many organizations have not adopted it on existing sites. Given that so many people use smart phones and tablet devices to use the Internet, investing in responsive design is a wise idea. Organizations can lose significant traffic flow simply by having an unresponsive website. Since functionality is not ensured, each user may encounter different obstacles in using your website to its full advantage; poor conversion rates are a natural consequence. Our Shreveport Lousiana Website Design Team can help make certain that every page on your website is responsive and functional,  providing the best experience to each user.
A responsive website is simply able to do more.
we optimize all
online marketing
to engage and target new customers!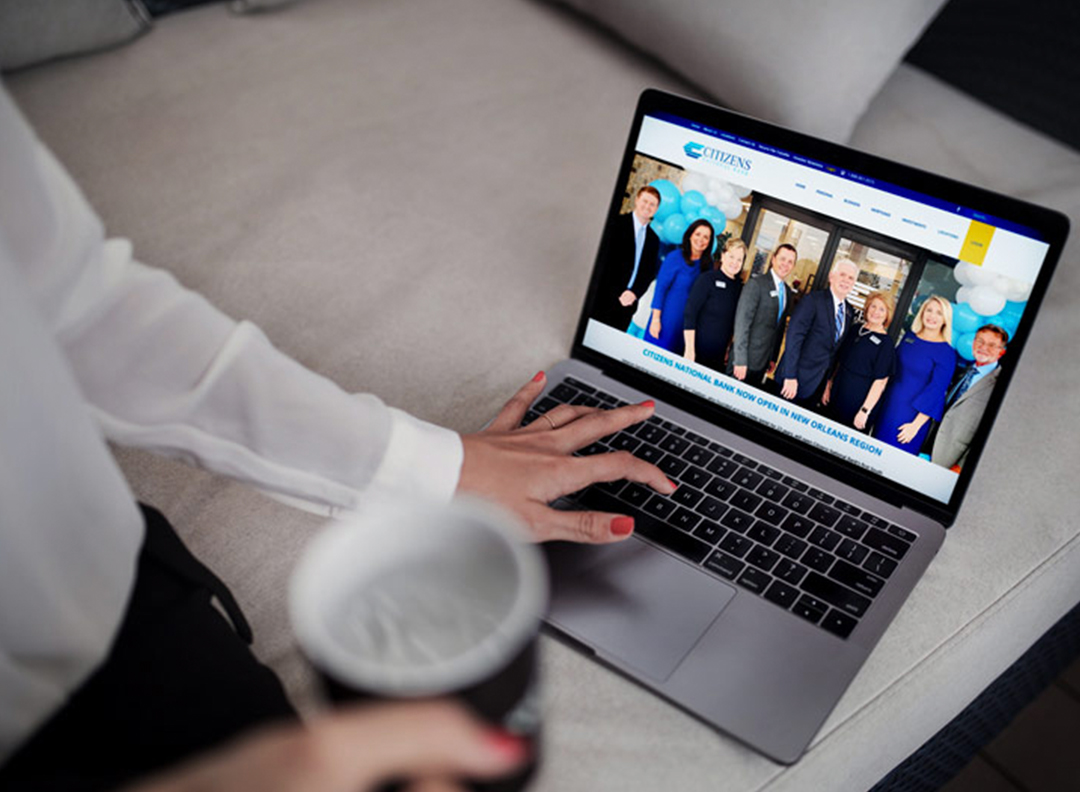 CORPORATE & FINANCE
Web design packages for venture capital firms, banks, analysts, auditors, placement firms, insurance agencies and corporate partners.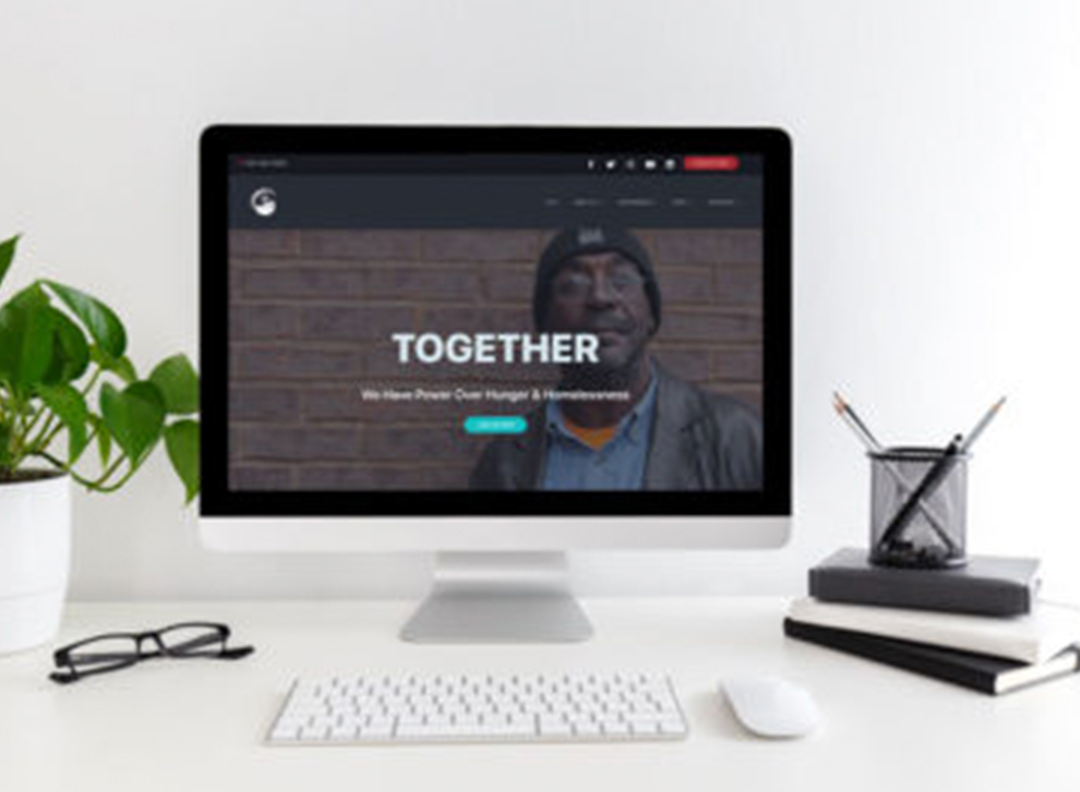 EDUCATION & NONPROFITS
Website design packages for educational institutions, nonprofit organizations, training programs, counseling services, secondary education groups and workshops.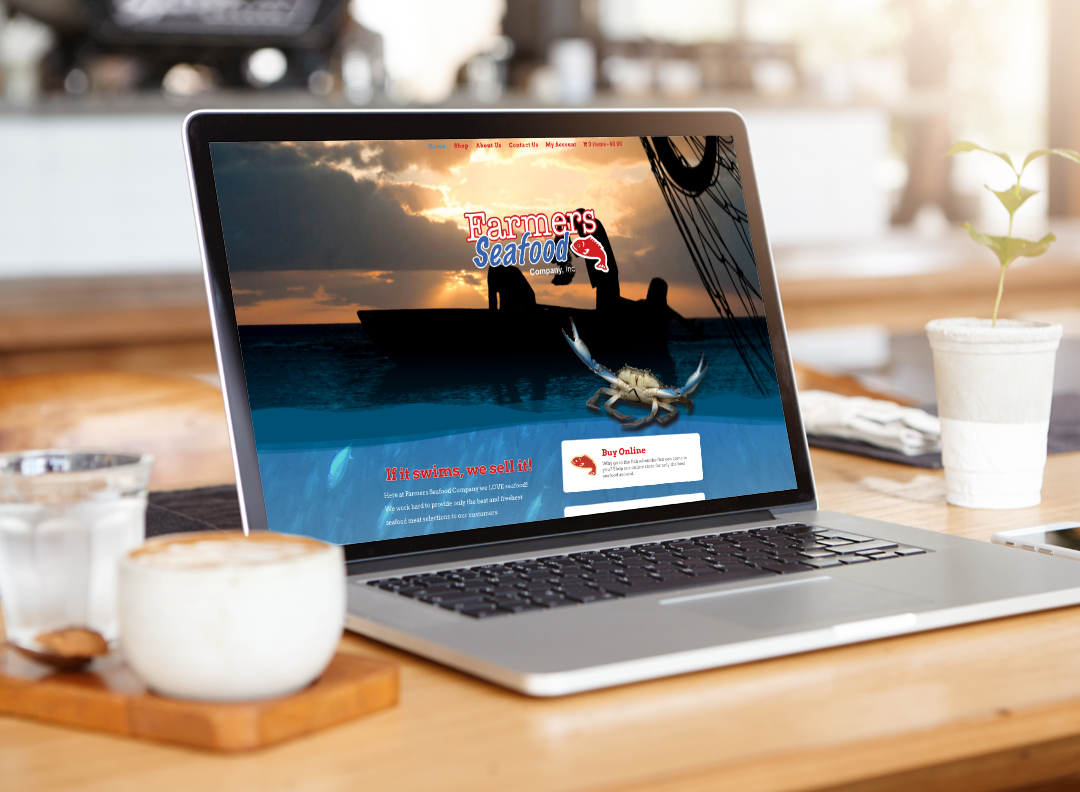 RESTAURANT & LEISURE
Web design packages for Lousiana, Texas, Arkansas, Mississippi -based breweries, wineries, local fare, restaurants, vacation rentals, weekend destinations and other hospitality services.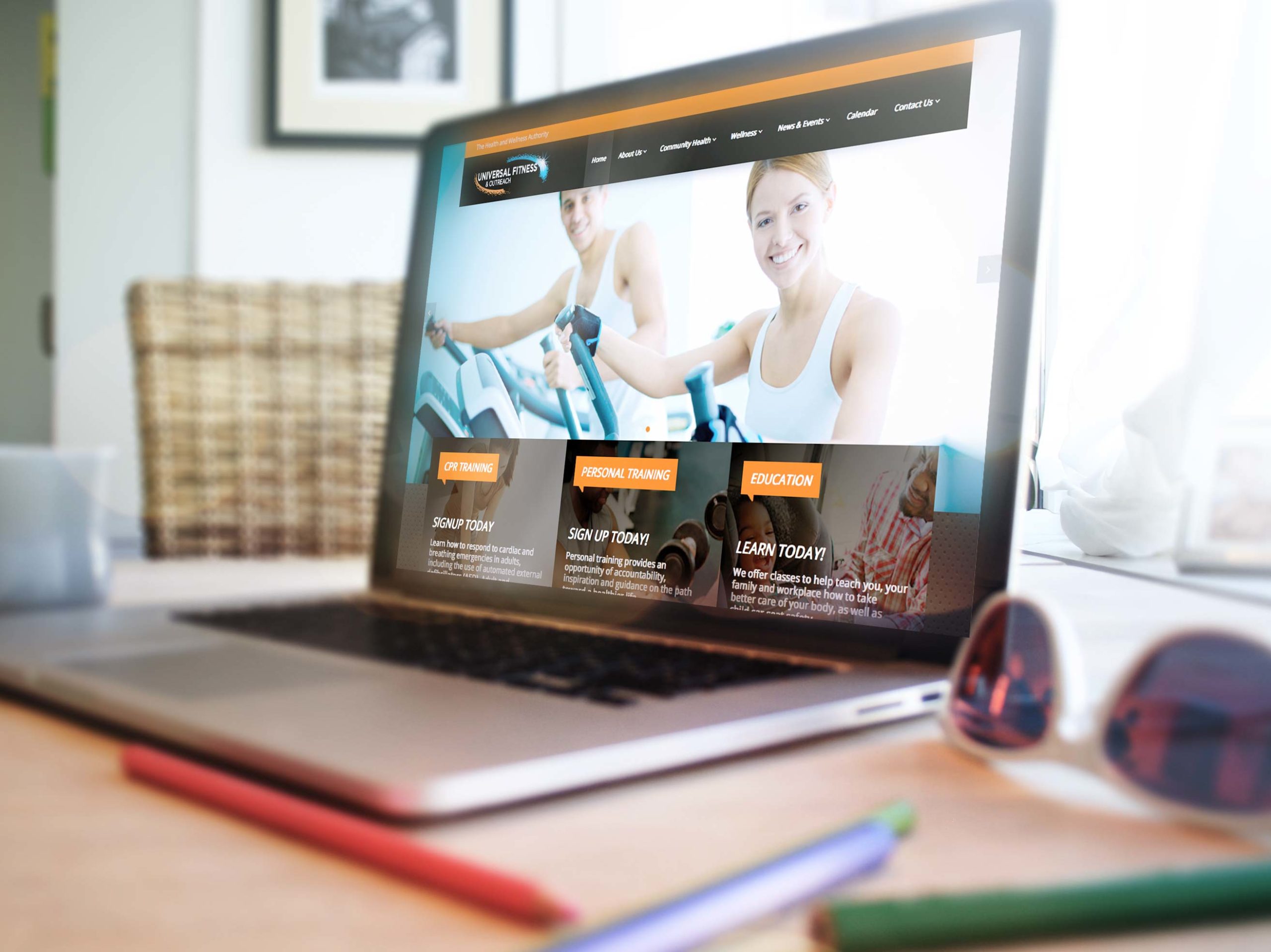 HEALTH & WELLNESS
Web design packages for therapeutic research groups, wellness clinics, dentists, doctors, surgeons, counseling specialists, and healthcare professionals.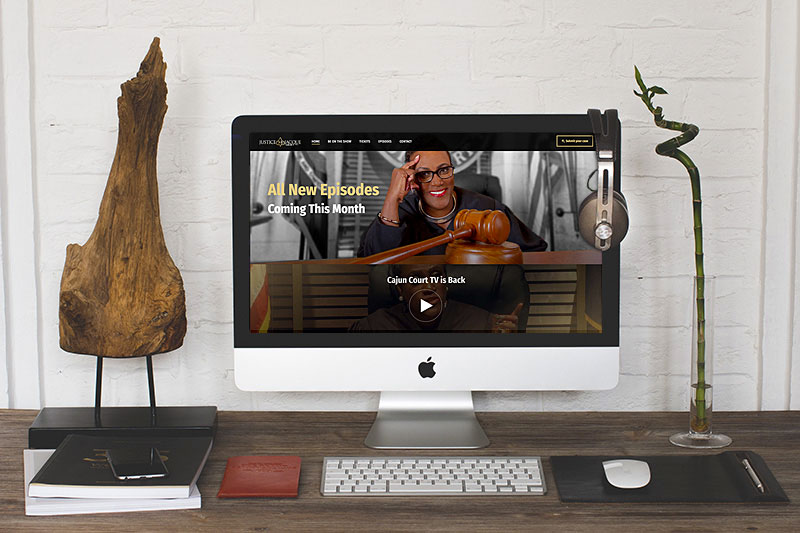 LEGAL ATTORNEY
Website design packages for law firms, licensed attorneys, workers comp professionals, and intellectual property, compliance and litigation experts.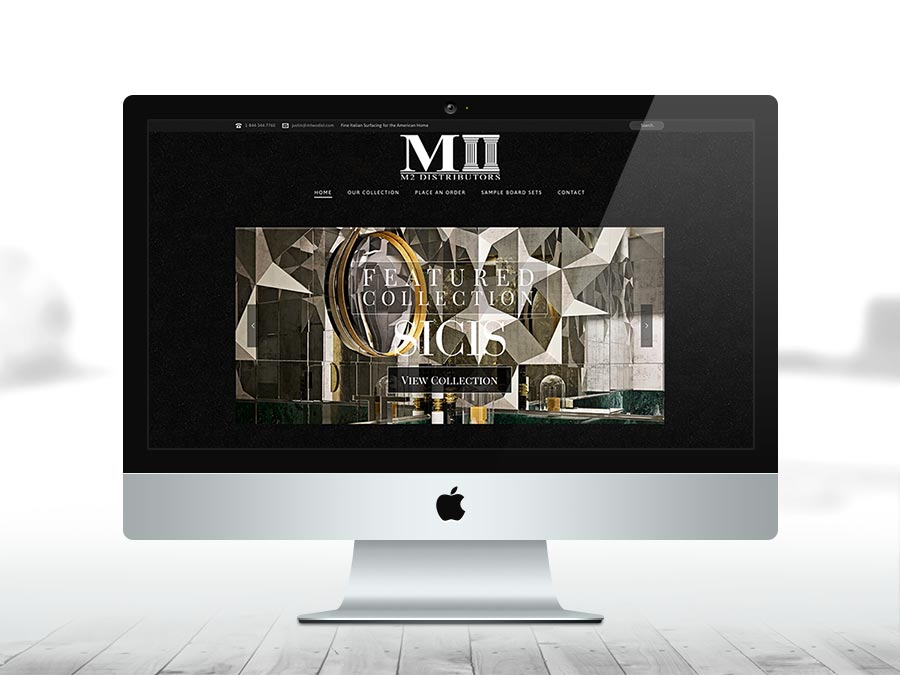 PROFESSIONAL SERVICES
Web design packages for independent contractors, coworking spaces, security firms, home media solutions, pet care professionals and niche services.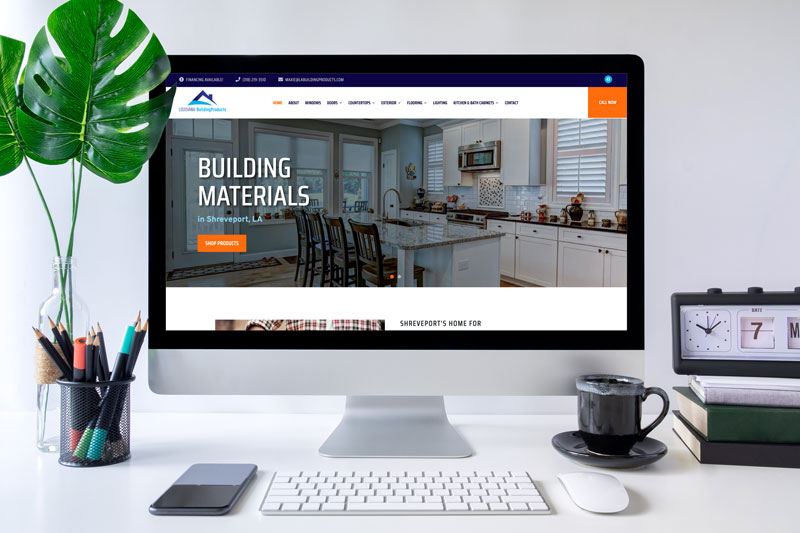 REAL ESTATE & CONSTRUCTION
Website design for architectural, engineering and construction firms, real estate agencies, property management teams, and general contractors.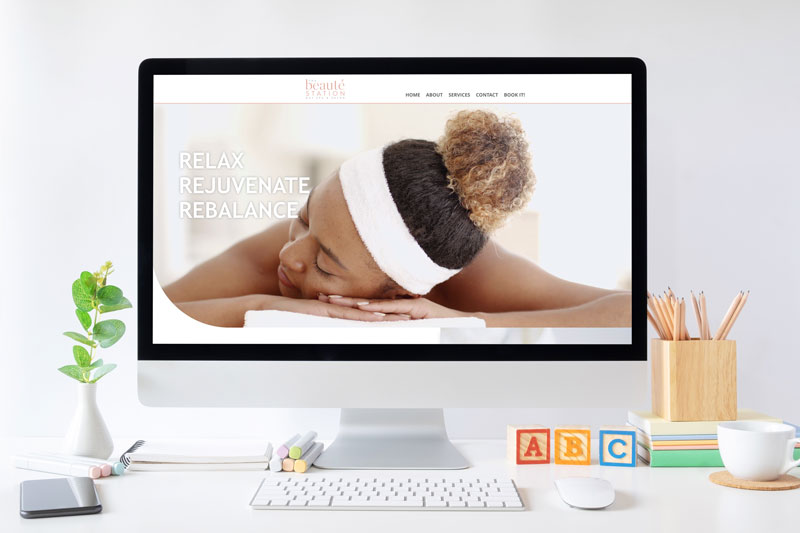 RETAIL & SALES
Website design  for e-Commerce shops, local brick-and-mortar businesses, product manufacturers, community markets, and apparel brands.